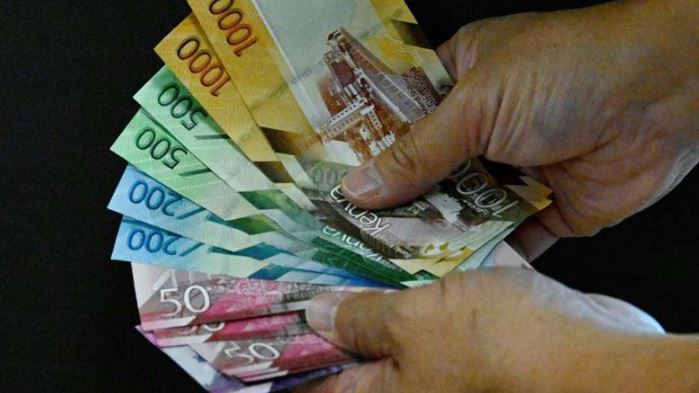 The Coronavirus pandemic has taught Kenyans a lot. The suddenness of the pandemic shook the country's economy and left Kenyans with empty pockets.
The unemployment rates in the country have also shot up during the pandemic. It has become clearer to Kenyans that job security can be sometimes overrated. Thousands of Kenyans have lost their jobs in the massive lay-offs that we have seen in the country so far.
More and more Kenyans are slowly realizing that the only job they can be secure of is self-employment. However, starting a business during the pandemic can be challenging as capital is difficult to come by.
In this regard, one needs to establish a business idea that requires little capital but with room for expansion. The world's greatest businessmen and women started at the lowest levels. We all know the stories of the Jack Mas, Bill Gates, Steve Jobs, just to mention a few.
In Kenya there are many businesses that can start with capital of less than Sh5,000. However, the perfect business to start with Sh5,000 and less is that which has room for expansion. You wouldn't want your business to always be worth just Sh5,000, would you?
Here are some of the brilliant business ideas you can start with Sh5,000 or less and still grow to become a revered business in the country: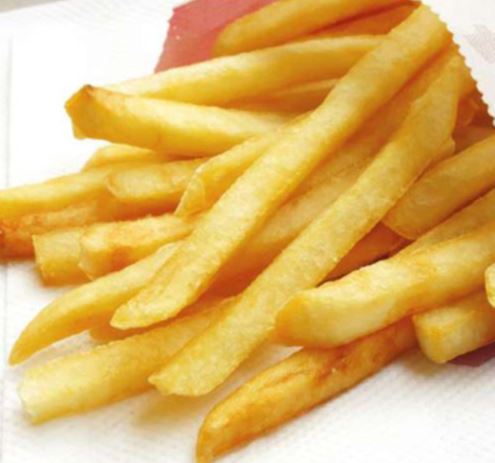 1. Fries business in your neighbourhood
With as little as Sh5,000, you can have a fries business that will blossom within a short period of time. You can even save the profits to later invest in a hotel since you would have gained some experience in the food industry.
To begin, you just need enough supplies for a day and you are good to go. However, you should note that the location you set up the business is also very crucial.
You will only need a 50kg potato sack, 5 litres cooking oil, source of fuel, tomato sauce and maybe some salt together with other accompaniments. This cannot cost you more than Sh4,500. A very easy business idea.
Also, if you feel shy about standing by the roadside selling fries you could hire someone to do that. In fact, with that you would have created employment and can pay your employee by commission.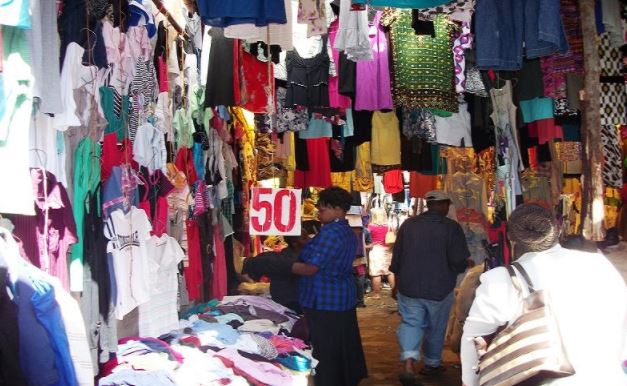 2. Selling lady mitumba clothes
Mitumba clothes or second-hand clothes is another great business that you can start in Kenya with Sh5,000 only and make a living.
Why women's clothes?
They are cheaper in wholesale and easier to sell. Come on, which lady doesn't want to look good. No wonder they'll buy anything that catches their eye.
A bale of ladies' mix dress goes for approximately Sh5,000 in Nairobi and depending on your prices you will make double or triple your capital if you sell everything.
For a start you could be selling online from your home but once you get more profit then you can invest in a stall. Have more people access your business?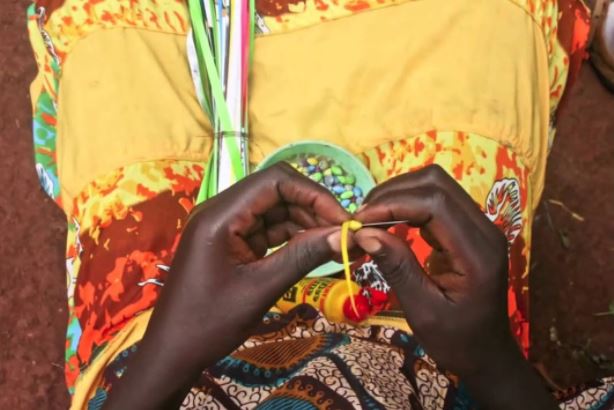 3. Selling African beadwork
There are two approaches towards this small business idea. You could either design the items by yourself or buy readymade items to resell. If you decide to start from scratch, then you will need skills and supplies.
In this approach, the materials are relatively cheap. It will bring more profit but will consume more time. Alternatively, you could decide to buy ready-made products and resell them.
There's Kariokor market in the outskirts of Nairobi where you can buy such products in bulk. Beautiful neck pieces that retail at Sh1,000 in the city centre can be found in Kariokor for Sh250- Sh400.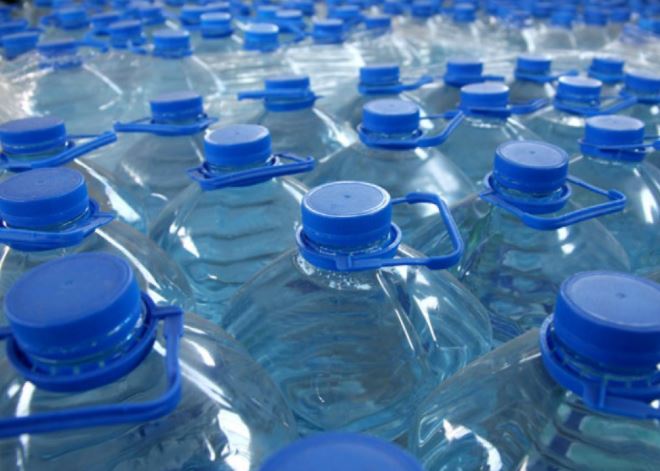 4. Drinking-Water Distribution
This is another business that does not require much in terms of capital. Target areas where people experience water scarcity, uptown areas, and areas with salty water.
Start by distributing flyers and telling people what you do. Once you get your first three clients, then you are good to go. If you are selling at a good price and your product is fresh and clean, then your first customers will refer you to others willingly.
Buy water, especially from 10 litres and above from a trusted brand at a wholesale price, and do deliveries upon request. One word of caution, though, don't overcharge. With a little more patience and strategizing, you will find yourself making a good profit.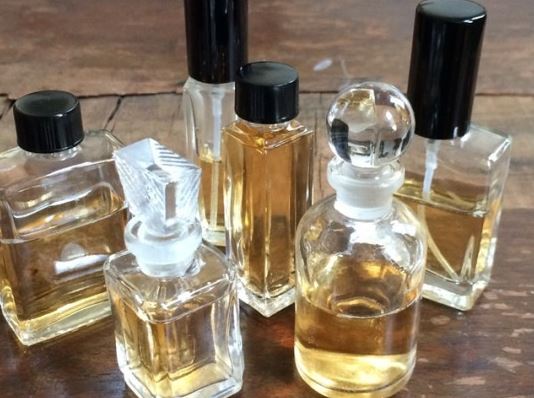 5. Perfume refilling
Perfume business is quickly gaining momentum in the Kenyan space; therefore, it is one of the lucrative businesses in Kenya to start on a low budget.
Start by buying small container perfumes at around Sh100 and reselling them for about Sh180. Master what your customers need and deliver. That way, you will grow.
In all these small business ideas, there is room for growth. However, it takes patience and resilience in order to take your business to the next level.
Dr Pesa is Kevin Namunwa, who is part of the brand and marketing team at Cytonn Investments.
BUSINESS
By Dominic Omondi
FINANCIAL STANDARD
By Macharia Kamau
FINANCIAL STANDARD
By Wainaina Wambu
BUSINESS
By Macharia Kamau
FINANCIAL STANDARD
By Eric Abuga
NEWS
By Macharia Kamau
By Graham Kajilwa | 18 days ago
By Graham Kajilwa | 25 days ago
By Forex Beginner | 25 days ago
By Graham Kajilwa | 1 month ago
Subscribe to our newsletter and stay updated on the latest developments and special offers!